1. CRACKED VELVET, 2022, TRAILER, COLOR, TRT-2:52.
RudeE Warhol, artist and provocateur, has hired filmmaker, Eugene Rodriguez to make a documentary about his experimental rock band, The Cracked Velvets, as they prepare for their first tour. The film begins with the group arriving at a studio for a publicity photo shoot and interviews to support their debut album. However, as the film progresses, the narrative transforms to address more than just the band and their new career. Today when images are more ubiquitous than ever and infotainment plays non-stop, what is art's role in society? What does it mean to be an artist and who gets to be one? All are central to the film's theme.
2. CIRCUS, 2022, COLOR and B&W, TRT-4:00.
A circus master enters a brightly lit, red and white tent and proceeds to welcome in a parade of eccentrics. At first glance all the characters seem anachronistic. But as we pay closer attention to the spectacle, it appears to address our current moment. Is that a supreme court judge or a CIA agent? And wait, is that Andy Warhol in geisha drag? And what about those Kidults? At the center of the narrative is Heyokah, the Native American sacred trickster, who continues to observe the procession with a skeptical gaze.
CIRCUS is an experimental short that looks in the collective rearview mirror and recognizes the stark similarities between the California gold rush of 1850 and our contemporary, rush-to-riches moment. Both fevers created new tycoons but also left many behind only to be written out of history. Celebrity worship, voting activism, political corruption and more are all marched through the tent. Yes, the circus is in town but leave it to the little tramp to deliver a well-timed message and a call-for-action.
3. THE SAMPLE, 2014, COLOR, TRT – 10:00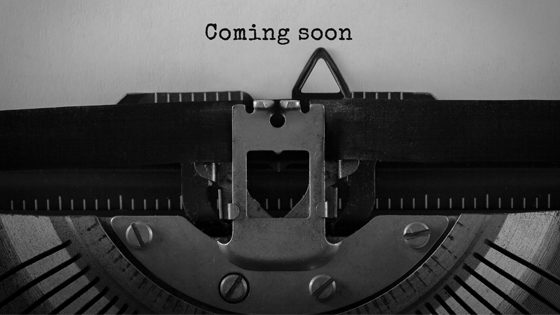 The Sample uses the backdrop of the Los Angeles garment district in 1975 and the life of a Latina sample maker to explore the intersection of a myriad of issues: mother/daughter relationships, labor, religion, and intimacy.
4. REMOTE CONTROL, 2012, B&W, TRT – 9:15
Remote Control uses satire to examine the dysfunctional order of a suburban Latino family. Set in 1968, Father, Mother and their two sons confront each other about their respective "black/white" world views which then leads to an out-of-control farcical family brawl. Aesthetically the film is homage to some of my heroes, Charlie Chaplin, Lucille Ball, and Rod Serling, with a script inspired by Bertolt Brecht, Noam Chomsky, and Eduardo Galeano.
5. COLD, 2009, B&W, TRT – 15:30
The year is 1954. Jim Velasquez and Pete Guerrero are partners working at the Central Intelligence Agency. The story begins when Jim uncovers a top-secret file implicating the CIA's involvement in the 1953 Iranian coup d'etat. In order to strategize how to bring the matter to light, he decides to ask Pete for help in executing his plan. Unbeknown to Jim, Pete is more than aware of what's going on. When Pete learns of Jim's intentions, he asks him to arrange a secret hotel meeting to discuss the matter.
The plot takes an unexpected turn when a deeper secret is revealed during their hotel rendezvous. At the film's climax, both Jim and Pete decide what course of action to take in order to resolve their respective disclosures.  The disturbing finale reveals how the two men choose dramatically different ways to deal with the complex situation.
COLD uses film noir to question official knowledge and histories at a critical moment on the stage of world affairs. In addition, the film interrogates contemporary notions of masculinity, patriotism, and betrayal to illuminate how past beliefs and value systems continue to influence and shape how we see others, the world, and ourselves.
The disturbing finale reveals how the two men choose dramatically different ways to deal with their allegiances, both personal and political.
6. FUTURE TENSE, 2006, B&W, TRT – 9:00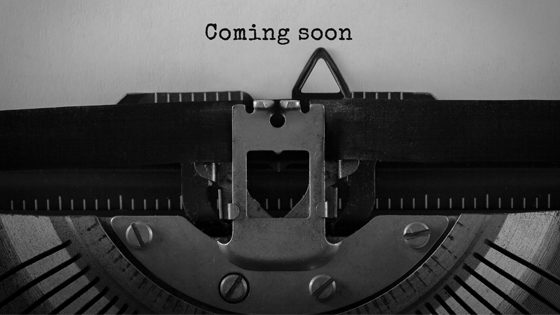 The year is 2075.  Josie and Pete are nomads who have recently teamed up to better assure their survival. Surveying the wasteland, they stumble upon an underground bunker which to their surprise has recently been abandoned with a full banquet that clearly only the wealthy can afford.
While the film begins on a discordant note, Josie's discovery of a forgotten suitcase shifts the story in a different direction, emotionally and psychologically. The incident, which prompts her to recall memories of a time and place faraway, makes for an unexpected climax as they both begin to understand what they mean to each other and the significance of having a place to call home.
7. WIN, 2006, B&W, TRT – 7:10
While attending an AIDS conference, Eric takes a break from a presentation to use the men's room where he meets Tomas, a soldier in uniform. From here we see (or imagine we see) three different encounters as they disclose themselves in attempts to engage one another. Is it unmanly to expose one's inner-self to a stranger? Men are not supposed to talk-they are supposed to act. But will they reveal too much?
At a time when patriotism is inexorably bound to bellicosity, WIN is a timely investigation of contemporary notions of masculinity and their relationship to war through the eyes of two U.S. soldiers and the lens of Orwellian surveillance.
8. ECHO OF A SCREEN, 2006, COLOR, TRT – 11:58
Tobey Real is the late-late talk show host of the moment. Celestina is an up and coming Hollywood star and has recently been nominated for her first Oscar. Lately Tobey has begun to rethink his career and life. Has the silver goblet lost its sheen? Celestina is moving up fast and is thinking about her life in the Hollywood machine. Is it really what she wants? Will she survive the double-edged sword of fame and notoriety? Maybe it is too late for either of them to do anything and fate will take its course.  All of this makes for a very revealing yet discomforting interview on the Tobey Real Show.
Echo of a Screen, shot in a cinema-verite style,  is an investigation of our never-ending fascination with the lives of celebrities. Images are being produced faster and disseminated with greater ease than ever before. What do these screens tell/show us about ourselves and our relationship to technology? Which selves are being reflected and which identities are being refracted through this technological sieve?
9. BURIED AND UNSEEN – SEVERANCE, COLOR, TRT – 29:00
The second segment of Buried and Unseen – severance, takes place three months after we last saw George and Dario and finds the relationship in turmoil. The film opens on George having dinner with a friend, Bobby, while Dario dines with his friend, Victor. In the course of the film we see how different George and Dario view their relationship and their obstacles to intimacy. In George's meeting with Bobby, we gradually learn of his affair with another man and his internalized class conflicts. In Dario's conversation, we see him getting advice from Victor on how to hold his relationship together but it quickly deteriorates into argument as they disagree on what role intimate relationships, monogamous or open, play in their lives.
At the climax of the film, both George and Dario decide what course of action to take in order to propel their relationship forward. The ending reveals the different ways in which the two men choose to deal with the same situation.
10. BURIED AND UNSEEN – CHIAROSCURO, 1996, B&W, TRT – 15:00
Buried and Unseen is a two-part film that follows two Latino gay men, George and Dario, experiencing what it means to build a long-term relationship. George is an artist and Dario is a lawyer. They are both in their mid-thirties.
In the first segment, chiaroscuro, George is awakened in the middle of the night by a dream. The dream consists of juxtaposed scenes of his working class childhood in Southern California and teenage memories of when he walked/worked the streets of Hollywood. When George is awakened, he looks a t his lover, Dario, and is frightened by the implications of the dream. As he tries to go back to sleep, he begins to think about their relationship and what they mean to each other. Will they remain together or will they separate?
What follows is an attempt to shed some light on two gay men trying to find their own way. They have been together for six months and are feeling a need to connect in a closer way but don't know how. The dream is a catalyst for both of them to express the conflicts in their relationship, their insecurities, past histories aw well as the parallels to their families.
11. STRAIGHT, NO CHASER, 1995, B&W AND COLOR, TRT – 13:00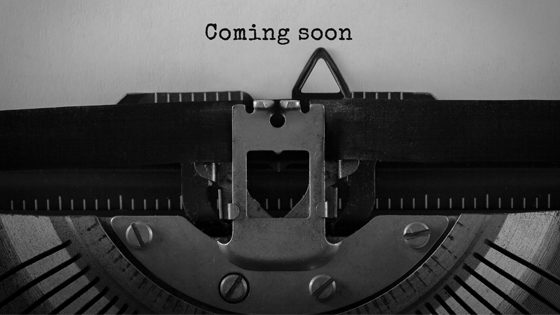 The year is 1976 in Oxnard, California. In this dramatization of real events we see the conflicting emotions that arise between a mother and son when he "comes out". The focus of the story, however, is not the liberation of the act, but the deep ambivalence of what it means to be gay while trying to fit into a traditional family structure and a subculture with its own set of rules and values. The cinematic aesthetic is a hybrid that combines Mexican telenovelas and U.S. soap operas with a touch of Italian neo-realism. My purpose in working this way is to interrogate the popular appeal of both genres as well as question how mass media portrays Mexican Americans and how we see ourselves.