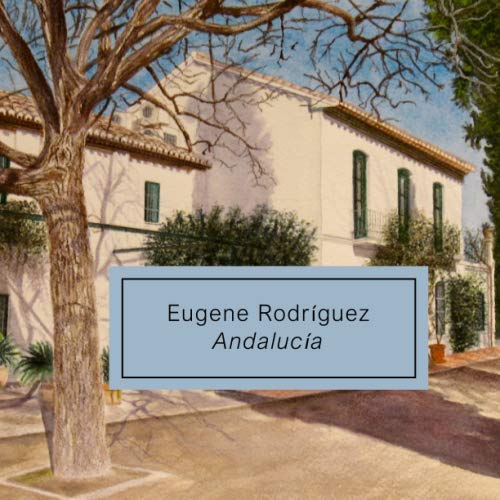 About The Book
The region of southern Spain, known as Andalucía, has a rich history and culture with many influences that include native Iberians to the Romans and the Muslim Moors to name a few. From the gorgeous Mediterranean light to the delectable cuisine to the magnificent Alhambra in Granada, this collection of paintings is my attempt to depict all that I found captivating about Andalucía.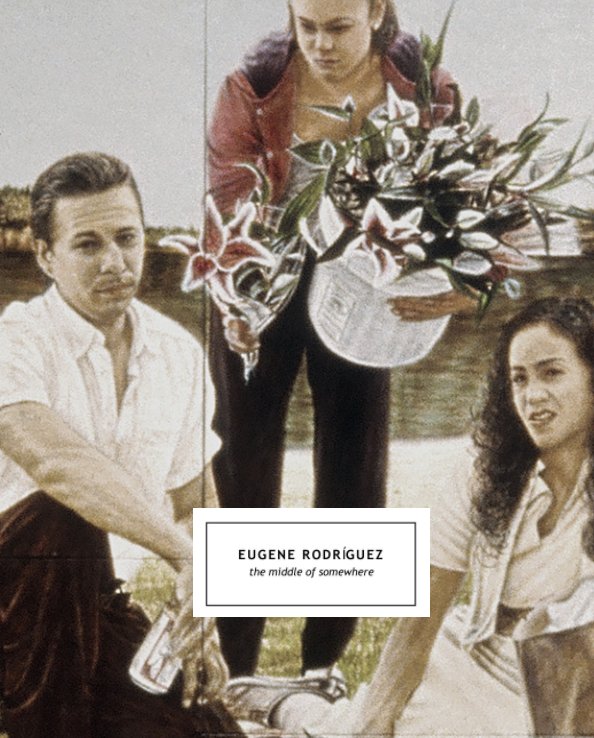 About The Book
A catalogue of the artist's oil paintings from his series titled, The Middle of Somewhere. The paintings address issues of globalization through the lens of a working class Latino family photo album. Some of the imagery included--those family picnics in the park, maquiladoras, a Pentecostal baptism, the carts of the homeless, and a mariachi band accompanying it all.
The catalogue also includes two beautifully written essays by Dr. Richard T. Rodríguez, UC Riverside, and Dr. Elizabeth Mjelde, De Anza College, in both English and Spanish.